When Pandora- the World of Avatar opened this past summer, the new Interactive Banshee Toys were an instant hit! These fantastic creatures are air pumped powered, and quickly sold out at the opening of the new Animal Kingdom expansion. Now they are available at shopDisney for those who want one, or may have missed out.
You can form a lifelong bond with your very own banshee. Learn to control your banshee's head, neck and wing movements and activate its call – then place it on your shoulder to take the official pledge to protect the environment where it lives. The motions are controlled by an air pump remote, and have a few surprises of their own. The online versions also come with their very own perch!

Pandora – The World of Avatar Interactive Banshee Toy – Red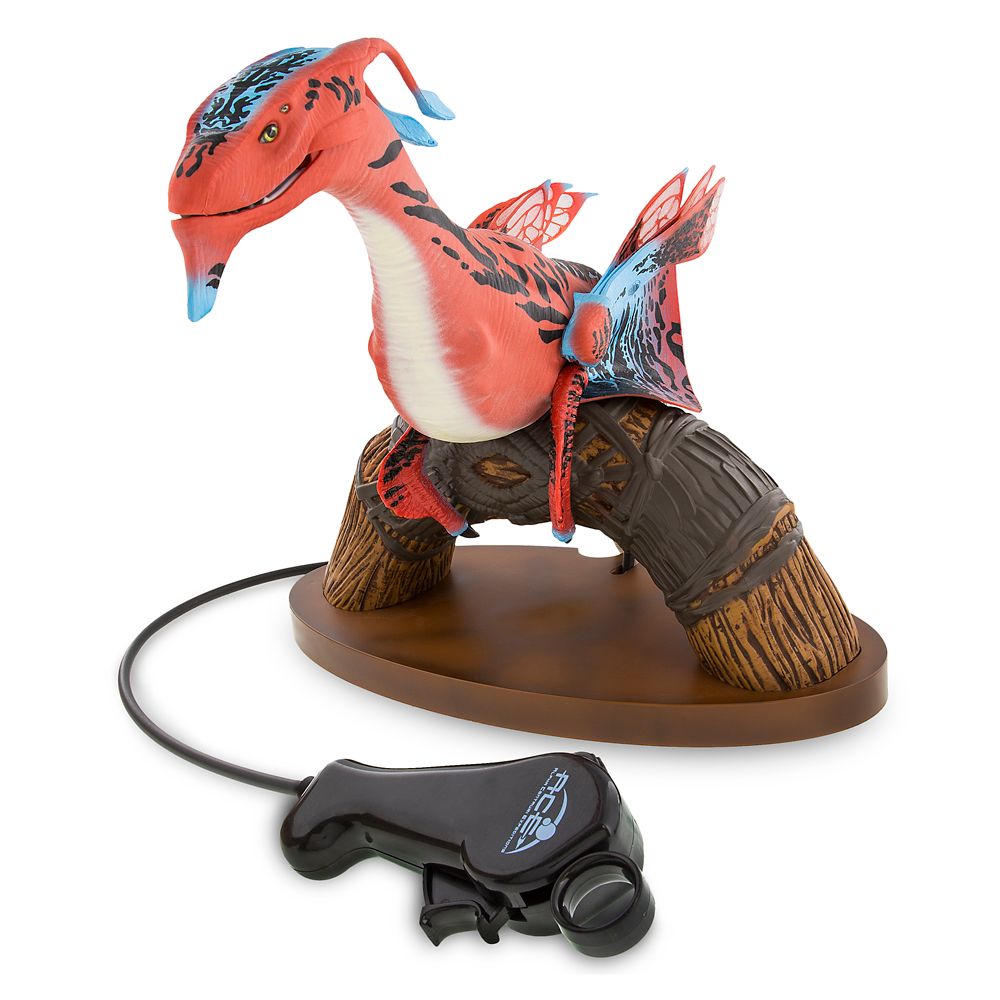 Pandora – The World of Avatar Interactive Banshee Toy – Blue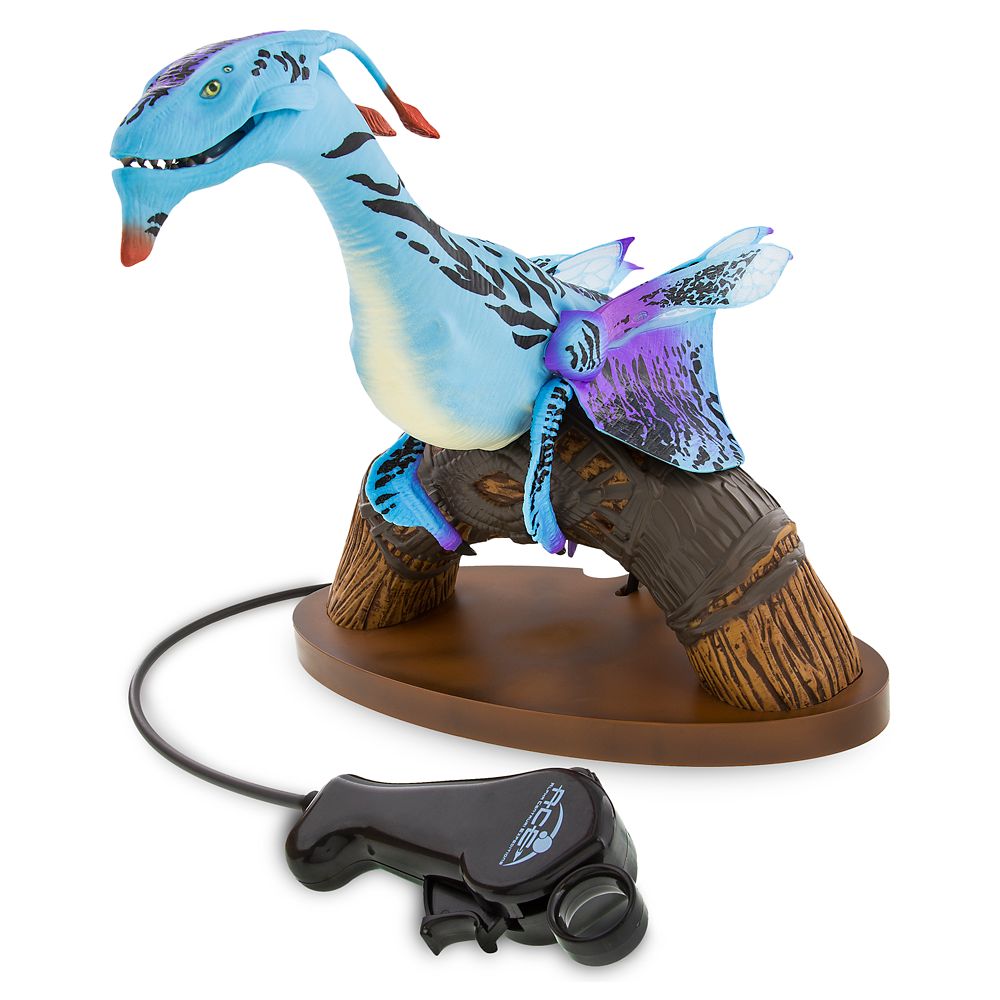 They are available in a few colors and retail for $84.99, which includes the perch!
Are you excited to hear that the Pandora Interactive Banshee Toys are now available online?
---
---
Thank you for visiting Chip and Co - Your home for the best in Disney News!

Be sure to sign up for our Daily Newsletter where we deliver the best in Disney News to your inbox! You can find us online on Twitter, Facebook, Instagram, Pinterest, and even our Tee Public Store!

Please note we sometimes get commissions for purchases made through links in our posts.

Danielle L. Is the Merchandise Expert and Disney Junior Correspondent for Chip and Co. She is often designing fandom and pop culture creations for fans at
Denile Arts
. Danielle is born and raised in Sunny South Florida just a short drive south of Walt Disney World. She is a proud wife, mom and a part time Princess by day, while a stylish Villain by night. Be sure to follow her Disney adventures on
Instagram
Latest posts by Danielle L (see all)