Welcome to our all new Partners Page. This page is reserved for non competing Disney Sites who we have partnered together to spread the word about each other and the Disney Blog-o-Sphere.
If you would like to partner with us post our banner on your page and drop us a line at chip@chipandco(dot)com and let us know we will be glad to do a banner swap with you and spread the Disney Love!
While we would love to swap banners with every site we do have certain requirement that we look for in a banner exchange site. So we apologize in advance if your site is not selected.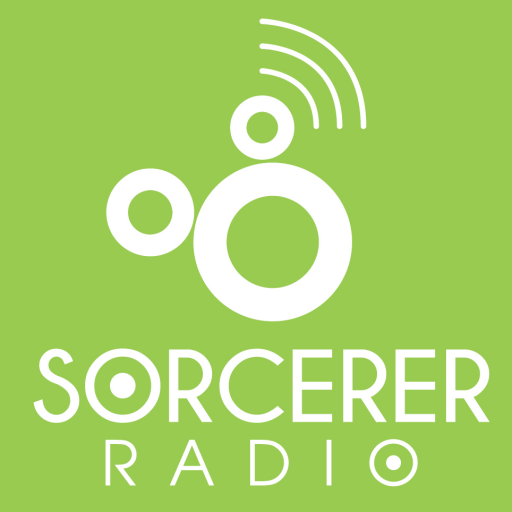 Grab our banner ad for your site here. 
---
 Are you a Disney Addict? Stand up and be counted! Join our Facebook Group -
You Might Be a Disney Addict
or #ymbada for short. Share your love of Disney with other like minded individuals. If you have questions be sure to stop by our
Disney Addict Website.
Here you can ask Disney World, Disneyland or any other travel related question. There is no question too big or too small!