Welcome to our all new Partners Page. This page is reserved for non competing Disney Sites who we have partnered together to spread the word about each other and the Disney Blog-o-Sphere.
If you would like to partner with us post our banner on your page and drop us a line at chip@chipandco(dot)com and let us know we will be glad to do a banner swap with you and spread the Disney Love!
While we would love to swap banners with every site we do have certain requirement that we look for in a banner exchange site. So we apologize in advance if your site is not selected.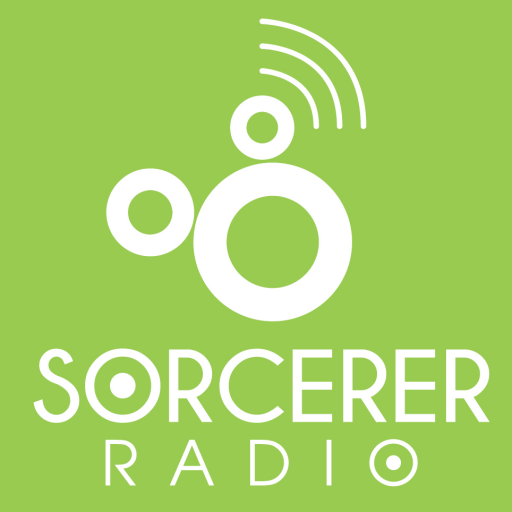 Grab our banner ad for your site here. 
Chip C is owner of
Chip and Co
- Your source for Disney Park News, Planning Tips, Giveaways, and More. When he is not writing about
Disney News
, or
Planning Tips
, you will find him counting down the days to his next Disney Vacation. Be sure to follow Chip using one of the buttons to the right -->
Latest posts by Chip Confer (see all)