New MagicBand 2.0s have been released, and there is some exciting new artwork, and characters! The new MagicBand Roundup features iconic characters from Marvel, Star Wars, and even a Dooney! All of them are available now on the DisneyStore website!
First let's take a look at the new Marvel bands! These feature a sharp modern comic book art style. Power up all the action of Walt Disney World Resort when wearing a mighty Marvel MagicBand!

Spider-Man MagicBand 2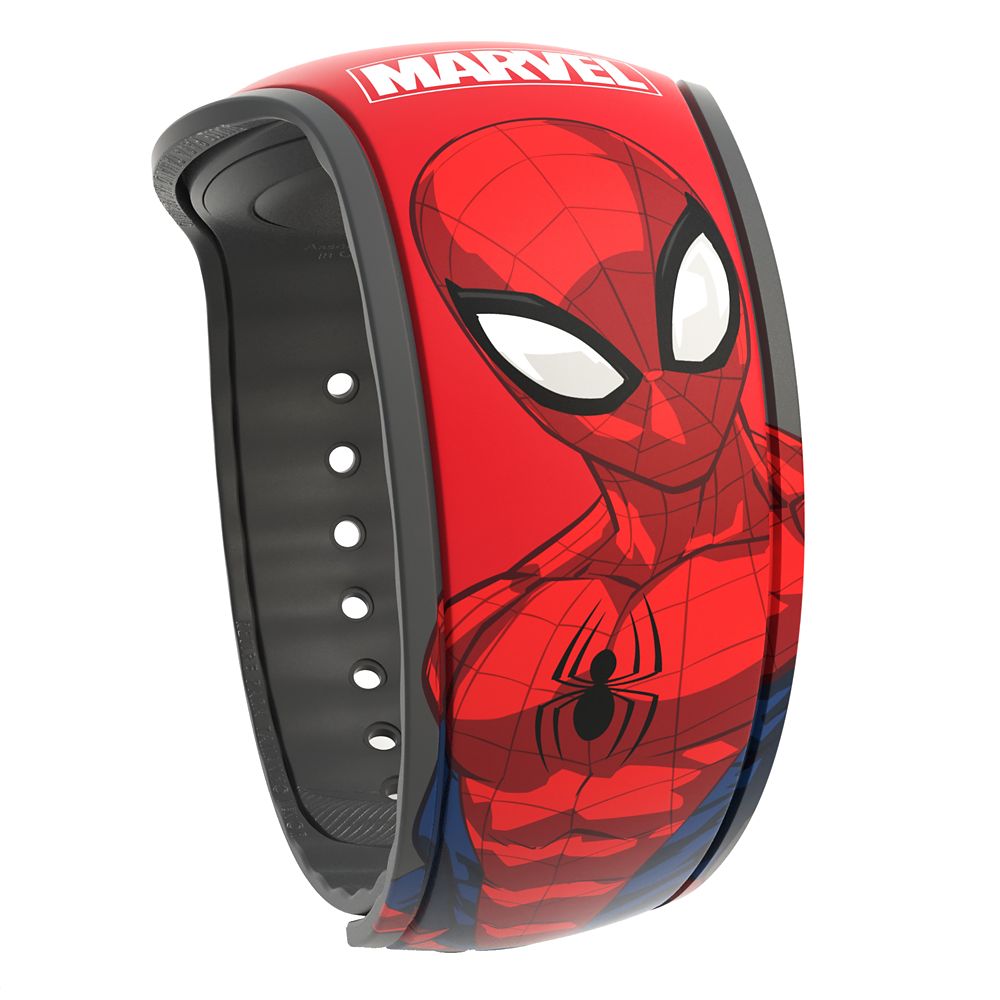 Captain America MagicBand 2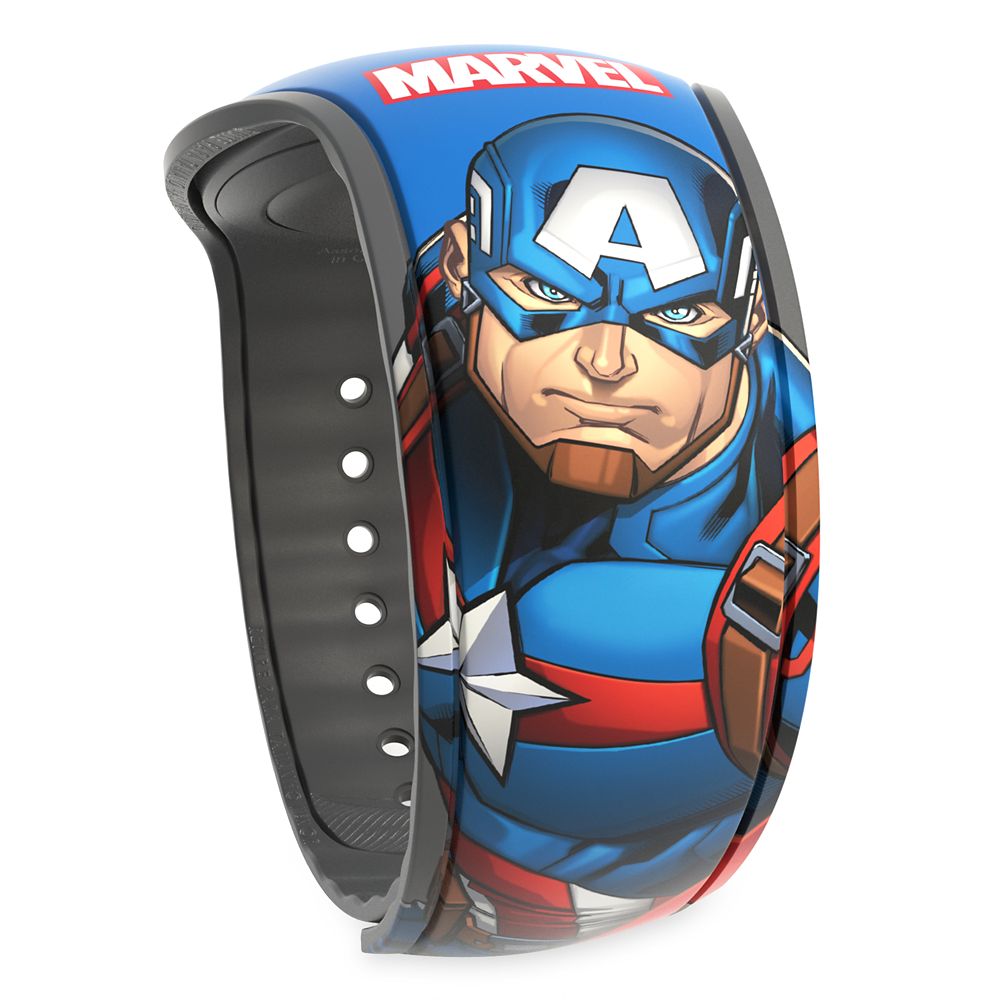 Thor MagicBand 2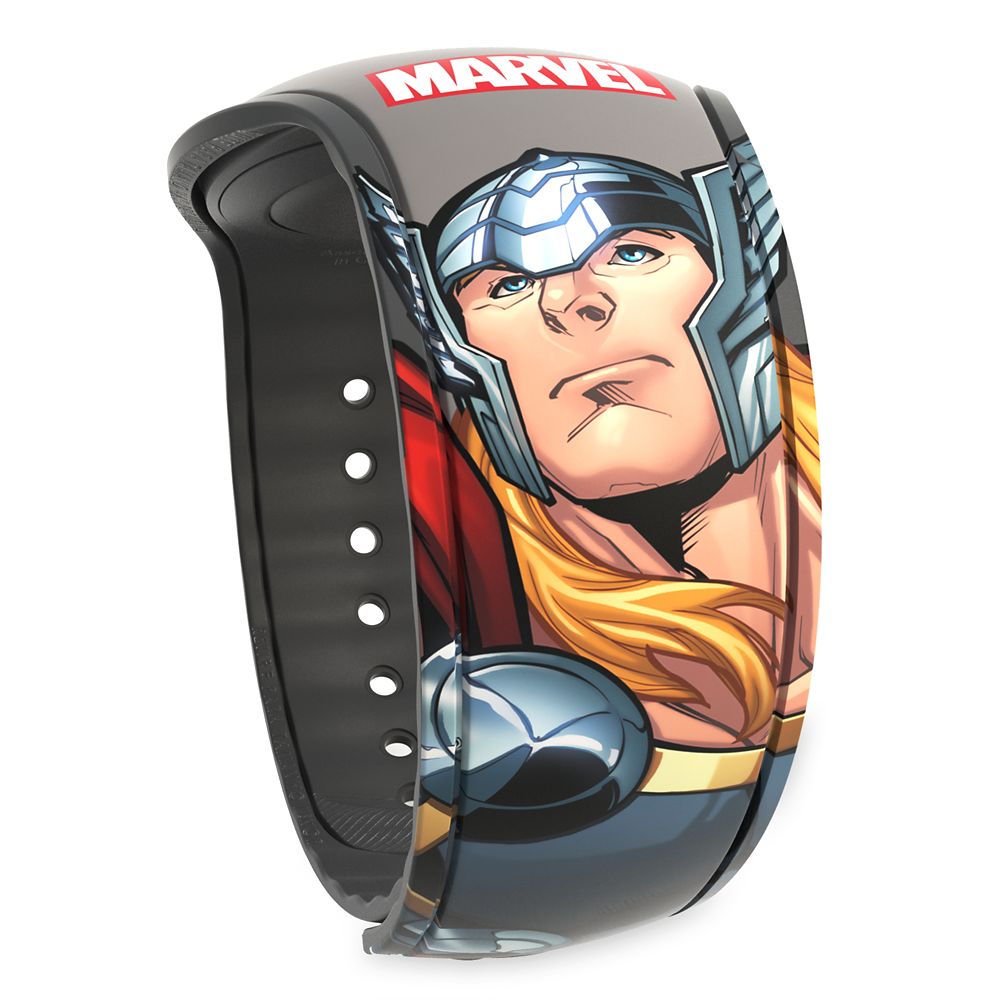 Black Widow MagicBand 2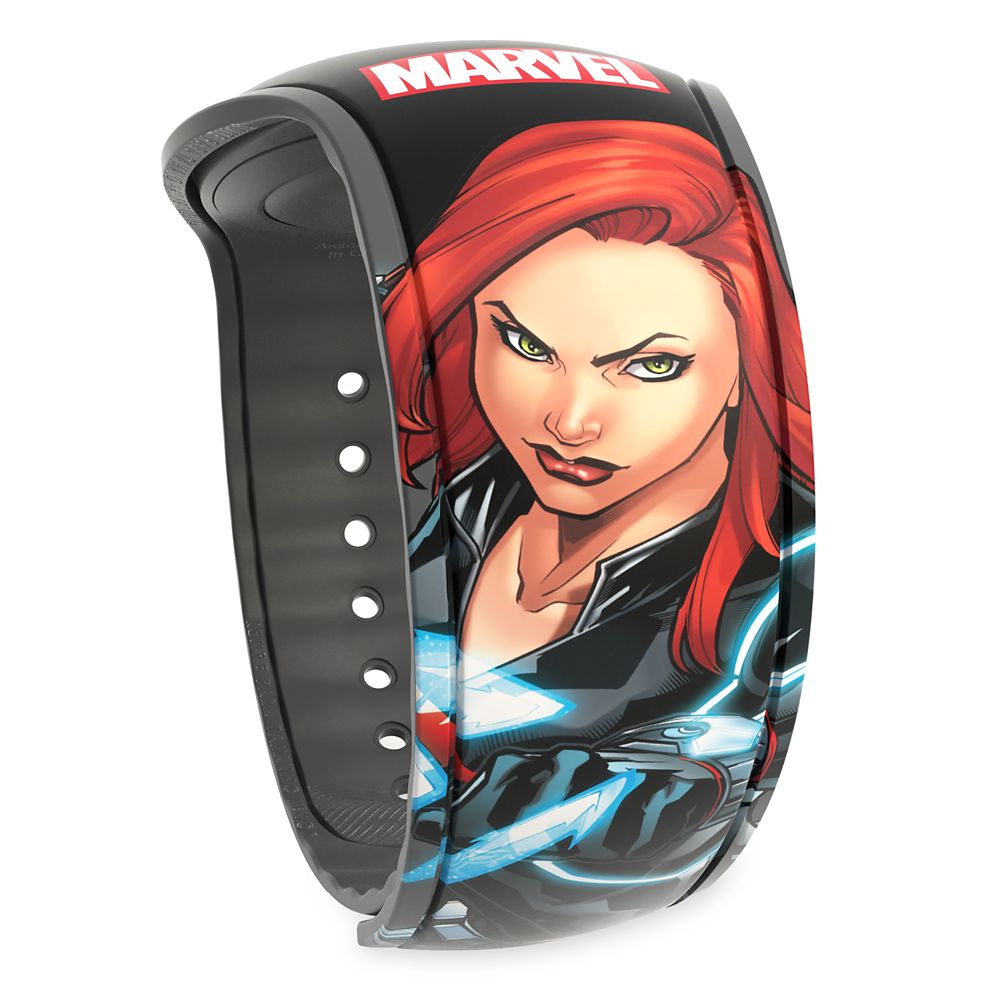 There are a few Star Wars bands that got introduced this month as well, including one featuring the curious new Porg creatures.
Judicial Stormtrooper MagicBand 2 – Star Wars: The Last Jedi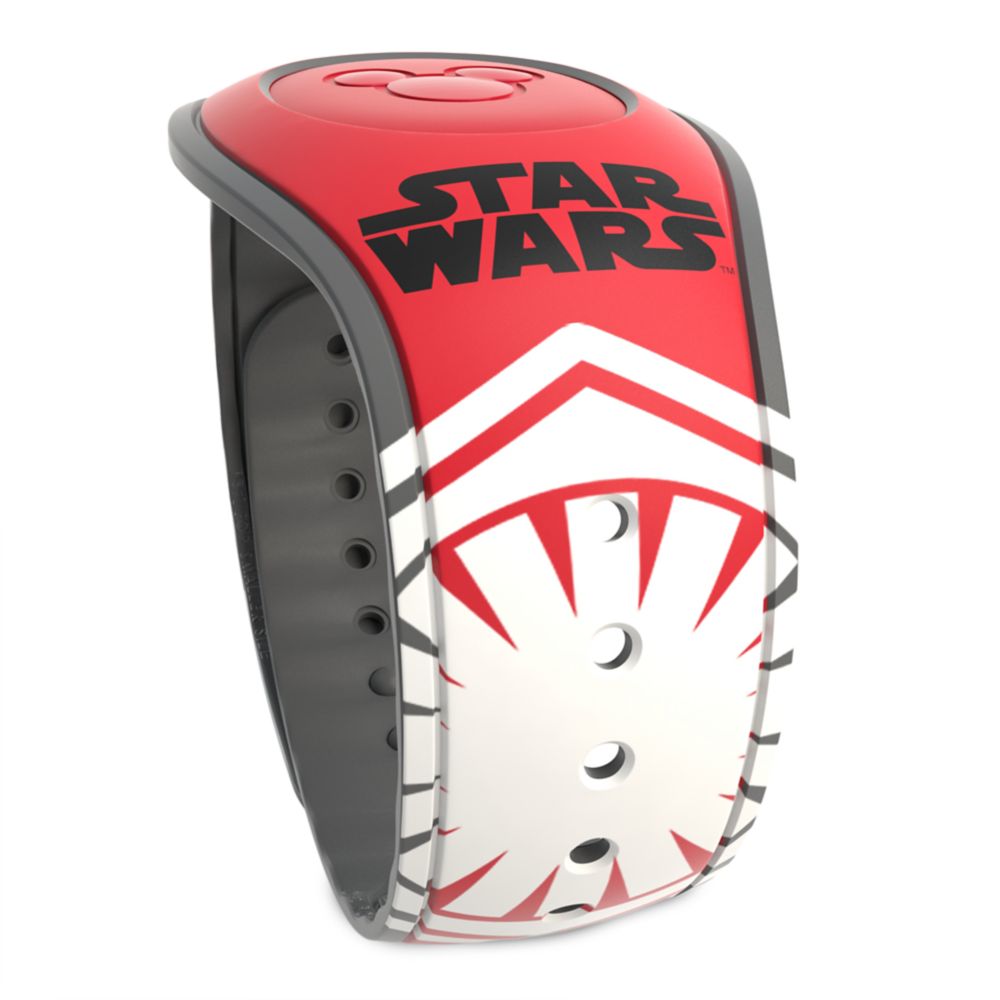 Luke Skywalker MagicBand 2 – Star Wars: The Last Jedi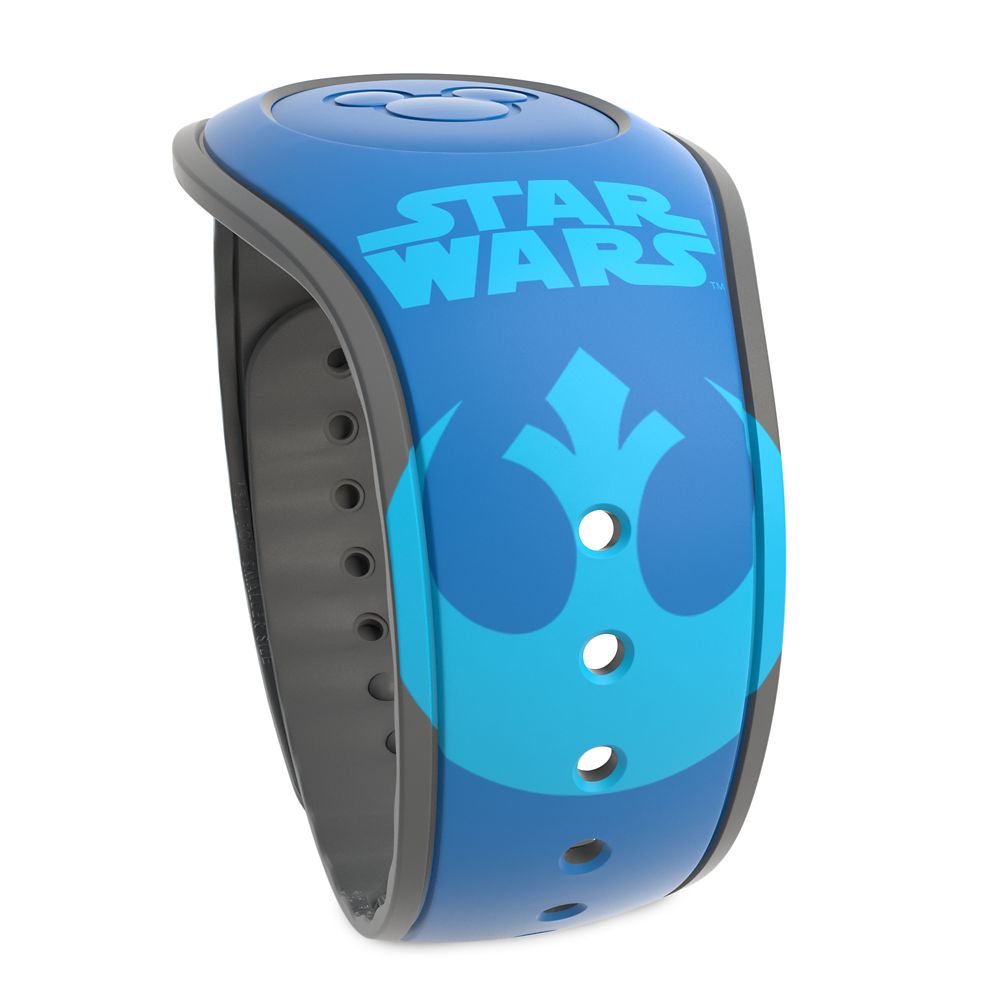 Chewbacca & Porgs MagicBand 2 – Star Wars: The Last Jedi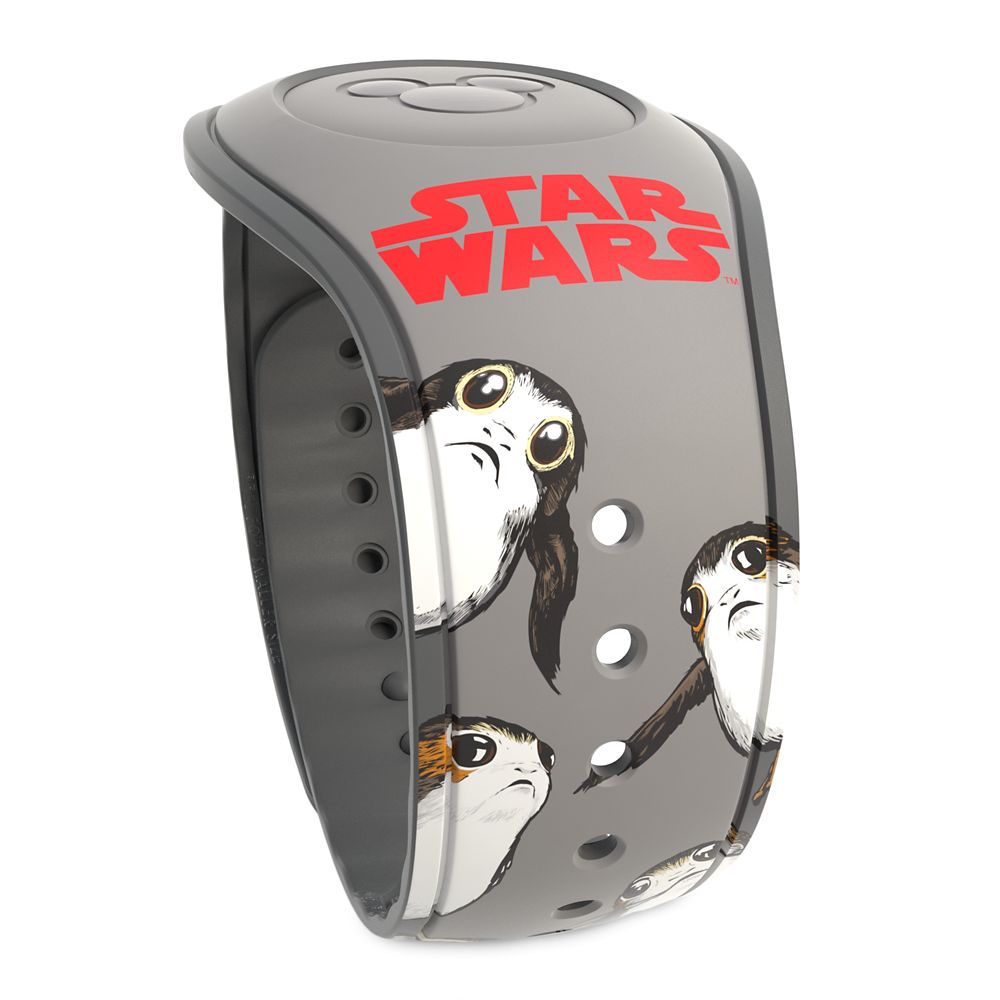 The Food & Wine Festival Dooney & Bourke MagicBand is also now available online!

Epcot International Food & Wine Festival 2017 MagicBand 2 by Dooney & Bourke – Limited Release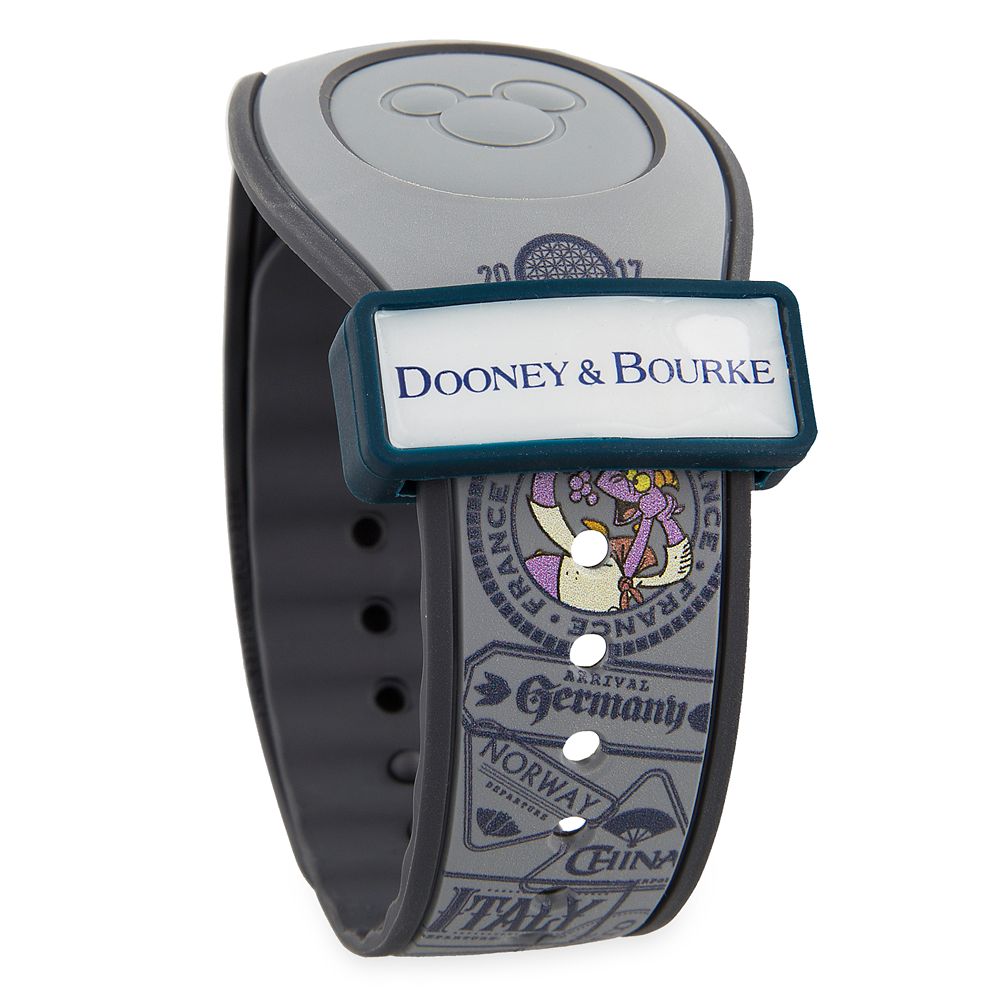 Taste your way around the world in fine fashion wearing this designer MagicBand 2 by Dooney & Bourke. With a simple touch, you can enter parks, unlock your resort room door, charge purchases to your room, and more!
Which one of these bands from this month's Disney MagicBand Roundup is your favorite?
---
---
Thank you for visiting Chip and Co - Your home for the best in Disney News! Be sure to sign up for our Daily Newsletter where we deliver the best in Disney News to your inbox! You can find us online on Twitter, Facebook, Instagram, Pinterest, and even our Tee Public Store!

Be sure to check out our sister site Disney Addicts, where we feature all the best Disney Planning Tips and more! Or drop by our You Might Be a Disney Addict Facebook group where you can chat about your your home away from home... Disney!

Danielle L. Is the Merchandise Expert and Disney Junior Correspondent for Chip and Co. She is often designing fandom and pop culture creations for fans at
Denile Arts
. Danielle is born and raised in Sunny South Florida just a short drive south of Walt Disney World. She is a proud wife, mom and a part time Princess by day, while a stylish Villain by night. Be sure to follow her Disney adventures on
Instagram
Latest posts by Danielle L (see all)